You have probably noticed, from past posts, how much I like My Digital Studio, and I am so excited about the My Digital Studio free 30 day trial!
It's very simple to get the software.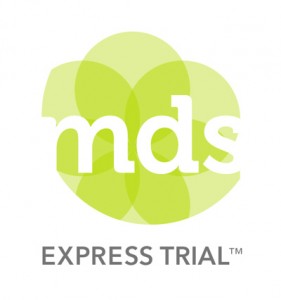 Simply click here (or on the Shop Now button on the top right) and you will be taken to my online store, where you can order the software FOR FREE!
Then simply download the My Digital Express software.  The Express version is not terribly large, and you can easily download it even with a regular Internet connection (no high-speed connection needed!).   Your 30 day trial does not start until you launch the My Digital Studio software for the first time… so you can order and download it now and wait until you have a little time to look at it (like maybe this weekend? LOL!).
You may be wondering what you get with this free download… some people don't believe things are any good if they are free, but I am happy to tell you that you get the exact same version of the My Digital Studio Express software that you can buy for $39.95.  It is intuitive, easy to use and the results are delightful!
When the 30 day trial period is over, you get a reminder that you can buy the software and continue to use it… either the Express version that you already have with the free trial, or the full My Digital Studio software with almost 500 different components such as templates, stamps, Designer Series Papers, punches, embellishments and more!
Still want more info?
Aha, I hear you asking: what is the difference between the full My Digital Studio and the My Digital Studio Express?  Click

here

and I will fill you in!]
Click

here

for Frequently Asked Questions about the free trial
Contact me at carol@carolGpapercrafts.com if you have more questions!
You may also be wondering how to get going with the software!  If you order it through me, I will be happy to offer you free orientation and tips over the 30 day trial.  After I get notification from Stampin' Up! that you have ordered the free trial, I will send you an email where you can sign up for my free orientation program!  More info coming soon!
So what are you waiting for?  Click here to get started with your My Digital Studio free 30 day trial!